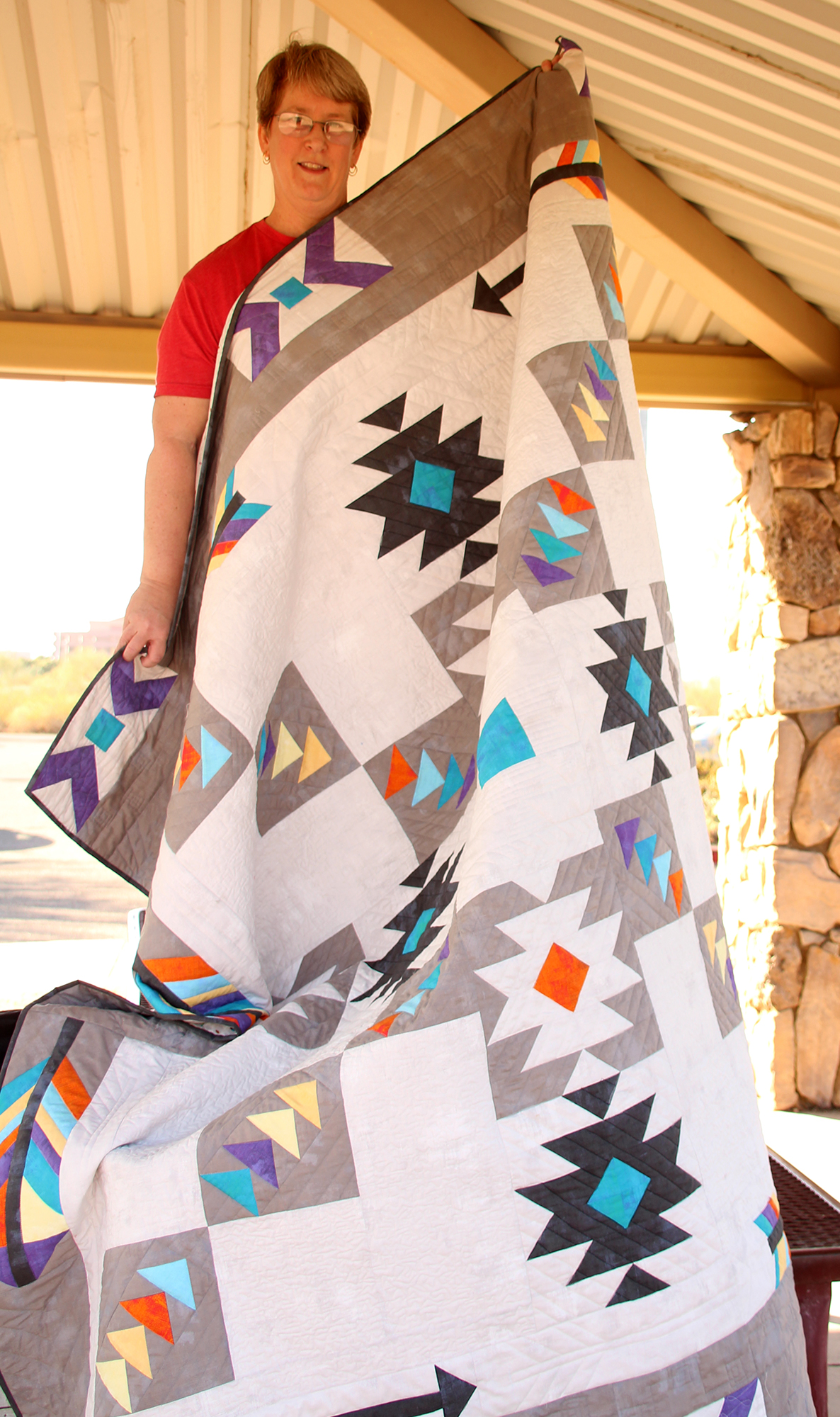 Expand your Quilting Horizons
The Directions quilt has a definite Southwestern feel with feathers, arrows and lots of negative space. The color palette blends the beautiful turquoise jewel tones with rich orange and sandy yellows, contrasted with a mixed background in various shades of grey. Some of the blocks are classics, like flying geese, while others may stretch your skills with a bit of paper piecing.
a 2021 Block of the Month Adventure
Beginning in January, you will gain access to a new block each month. Patterns will be available to download, and video tutorials will walk you through each step. There are five different blocks in the Directions quilt, so we will spend the sixth month putting the quilt top together with a bit of improvisation.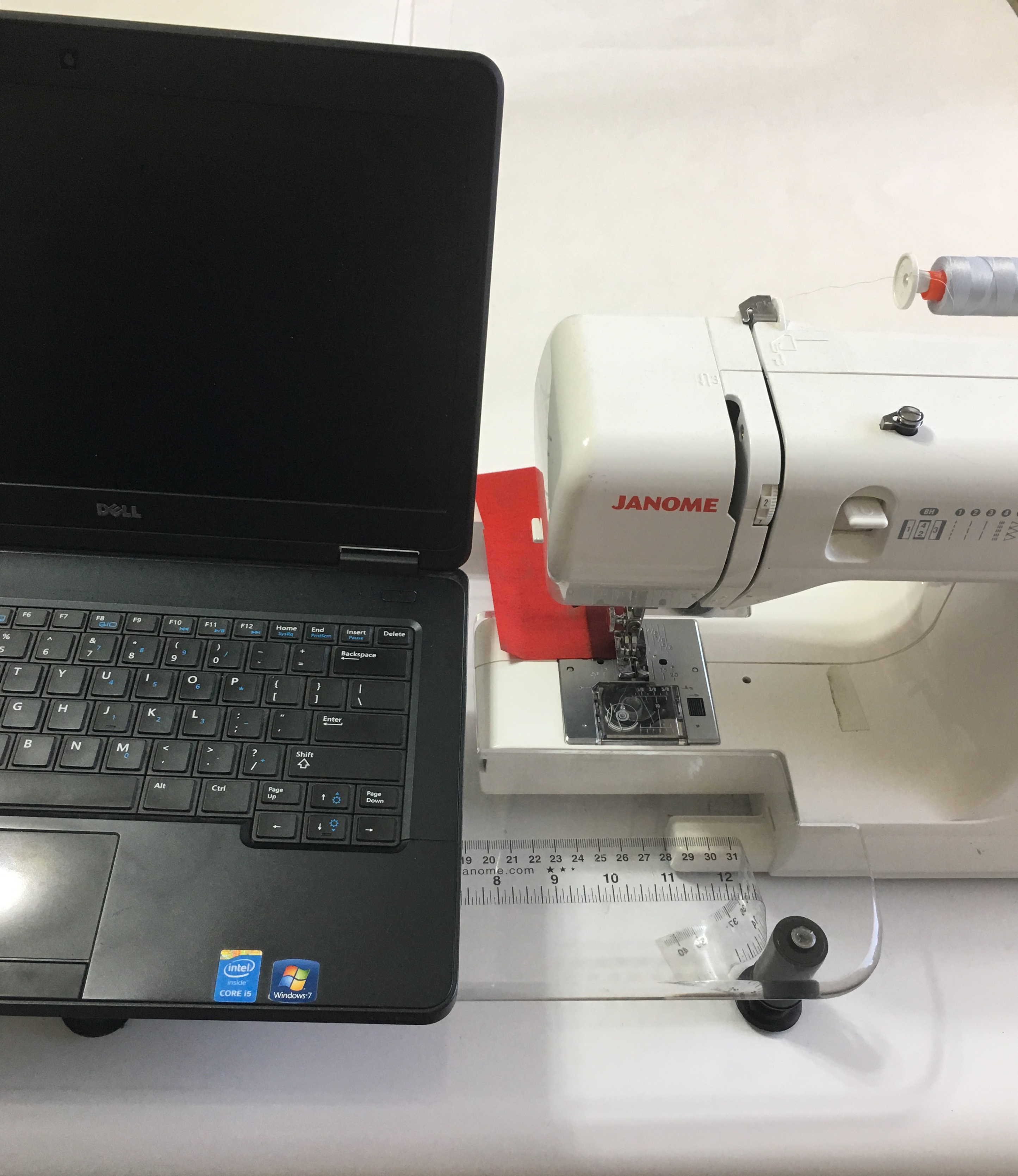 You have access to the course for one year, so don't worry about falling behind. And if you get stuck, there is a whole community of quilting friends to help solve the problem.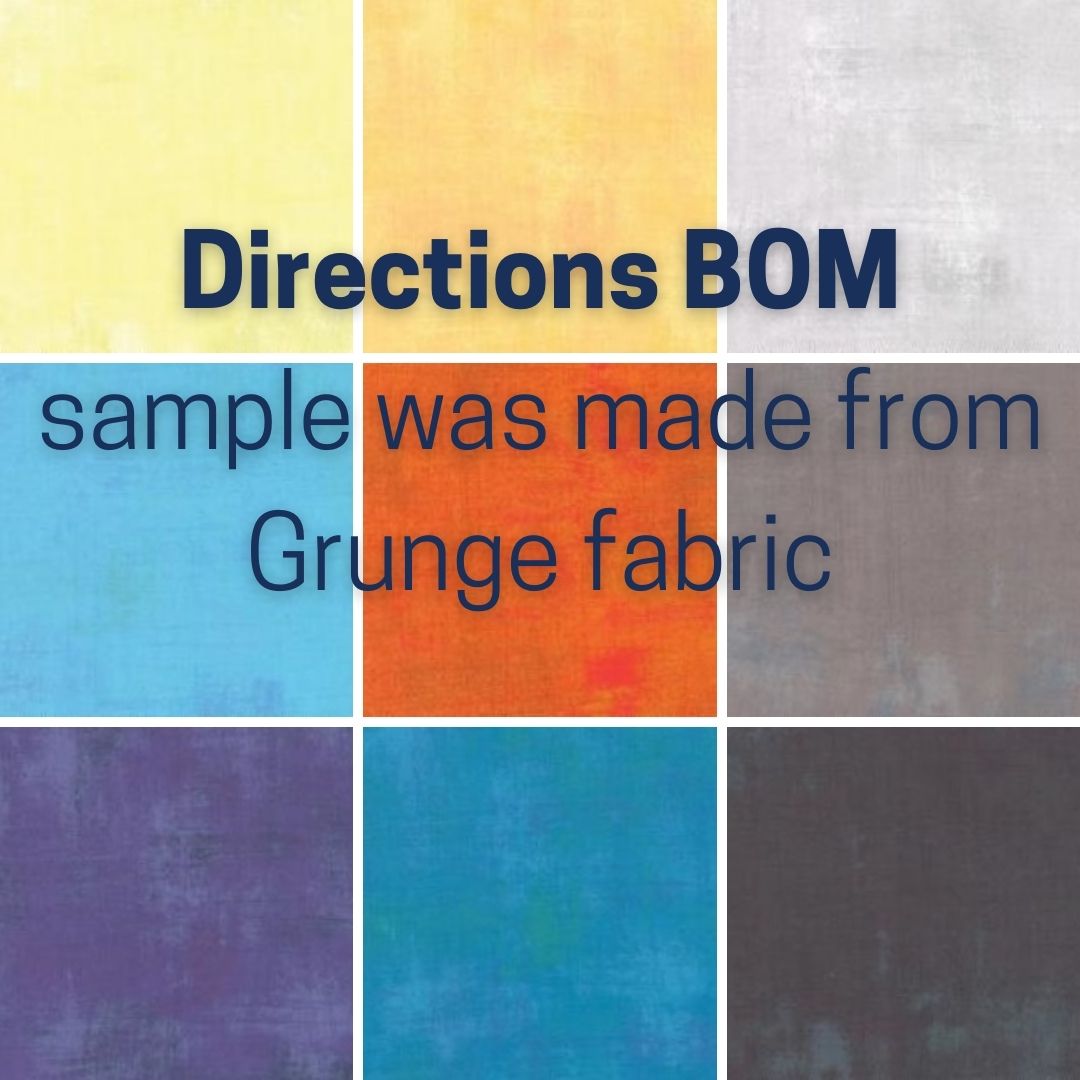 Exploration is the name of the game. The sample quilt is lovely in a Southwestern-inspired color scheme, but the Directions pattern will look just as amazing in YOUR favorite colors.